Teamwork for an unforgettable event
Do you want to become a partner of the event and leave a significant impression in the minds of thousands of people? Over 50,000 participants are expected to attend Bardolino Porsche 2020 in three days.
Do you want to be involved in the online, offline and digital communication of the event?
We will use a wide range of media to ensure visibility throughout the region of Northern Italy.
Do you want to increase your brand awareness through this event?
We will be happy to explain our strategy concept to you.
For further information, please write to: info@bardolinoporscheclassic.it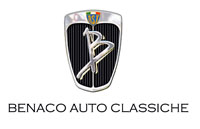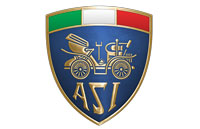 Automotoclub Storico Italiano