The Green Room
Here you will find a "Green Container.
A chance to learn more about "greening our city."
What does sustainable mean?
Owning an electric vehicle, filling up with supposedly sustainable fuels made from food?
No, these are just temporary solutions that will not work in the long run.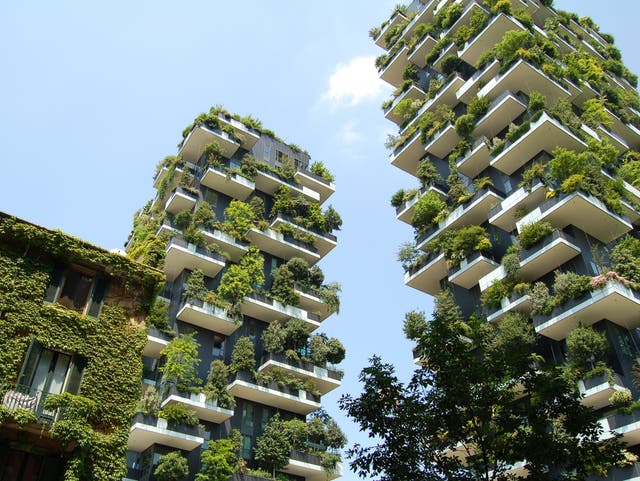 The situation is escalating with dramatic consequences.We do not want to arouse fears, but to show you briefly how our planet is doing:
We do not want to arouse fears, but to show you briefly how our planet is doing:
These are the effects of global warming in Central Europe.
The climate is warming faster than ever before, and we may have reached the critical threshold of 1.5 degrees of
global warming as early as the early 2030s, warn scientists from the Intergovernmental Panel on Climate Change in the first part of their Climate Change Situation Report. According to this report, no place in the world will be spared from the climate crisis, including us in Central Europe. What consequences does global warming have for us? The report allows for the first time to make detailed statements about it.
It is hot in Europe
If greenhouse gas emissions are not drastically reduced in the immediate term, humanity risks missing the Paris climate goals. According to the report, the 1.5-degree threshold could be reached in about ten years.
In Europe, however, it will get hotter and hotter. Regardless of the future extent of global warming, temperatures in all areas of Europe will "most likely" increase at a rate greater than the change in global average temperature.
It will therefore be particularly warm across much of our continent. There will also be an increased frequency of temperature extremes, such as more frequent and more intense heat waves than in the past. Such heat waves are clearly due to a warming climate, the researchers write. In recent years, some of them would never have occurred without climate change. Extreme temperatures are also expected to continue to increase regardless of the greenhouse gas emissions scenario.
Central Europe is greatly affected by global warming.
Prof. Dr. Sonia I. Seneviratne, ETH Zurich
A man must plant a tree, beget a son and build a house – so says the proverb.
Tree sponsorships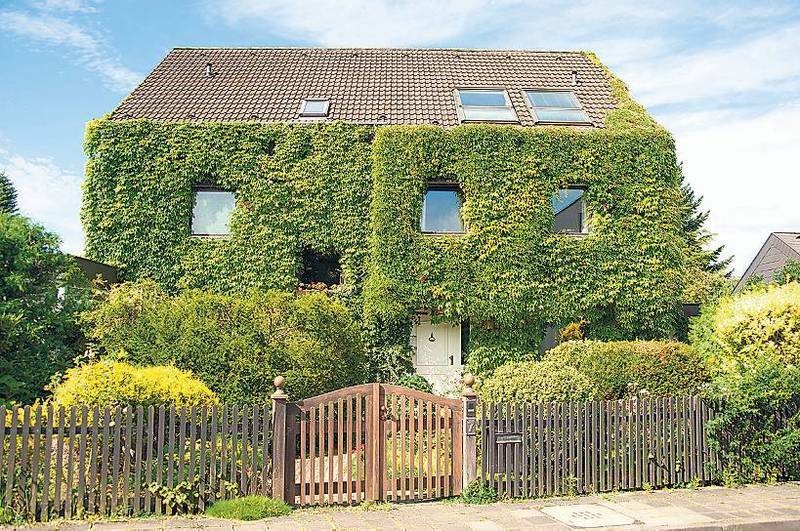 Trees perform a great service in the city. Not only do they beautify the urban landscape, but they also provide oxygen, provide shade, and trap dust and carbon dioxide. Each one needs protection and care in order to be preserved. Recent hot summers have shown how important it is for citizens to take care of tree grates. By planting/maintaining the tree disc and watering it during dry periods, tree sponsors actively protect the environment and ensure a pleasant and friendly climate in the city, street, and neighborhood.
Anche le aziende possono partecipare con un contributo finanziario.
Assumi ora la sponsorizzazione del "tuo albero" a Bardolino!
Le informazioni sono disponibili nel "Contenitore verde".